Technical parameters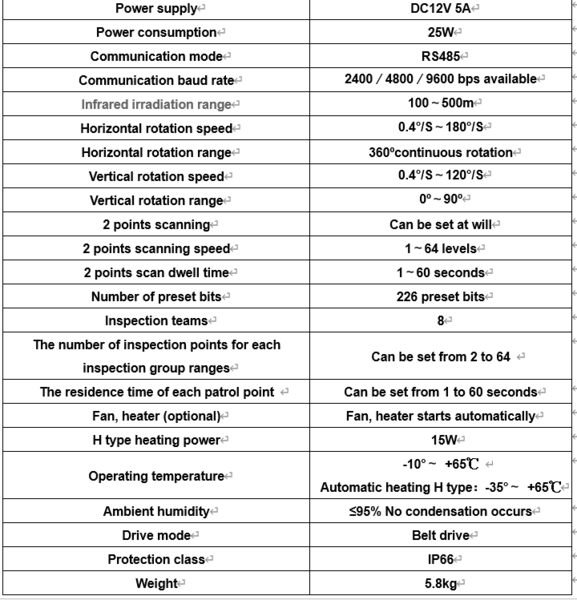 As a new bird control method, laser bird repellent has below advantages:
1. It repels birds with green light without no sound and no smell.
2. Repel birds but without harming them.
3. It could work 24/7 if you need and also you could set working time and scanning area by computer.
4.Horizontal scanning angle 360 degree and vertical scanning angle 90 degree adjustable to gurantee all position scanning without dead angle.
5. It could reach 100-500m according to different sunshine intensity. That means it could cover as much as 25 hactare.
6. Competitive price.
To learn more details and price, please contact Ms. Lina by lina@fan-laser.com or linaxie2020@yeah.net. Whatsapp: +86 18765465833